Two local gays make a zine about their neighborhood
🐛 PDF / 24 pages 🐛

A tiny fanzine of photos, drawings, thoughts, and little details about our neighborhood.
By nbmachine and Ivan Papiol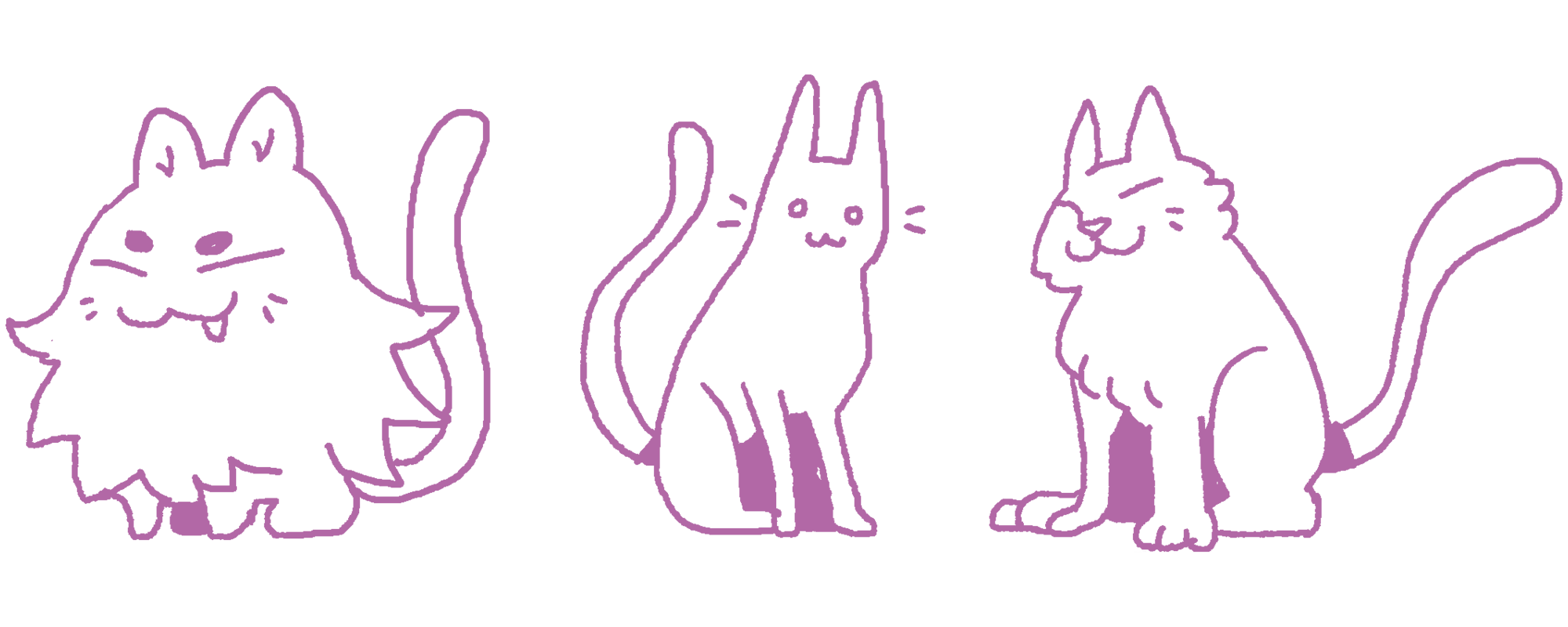 On a rainy Sunday, while chitchatting, we talked about how cool it'd be to see more regular places in the media. Regular neighborhoods, in ordinary towns, with common people. Like us.
It's been a little bit more than a year since we moved to this neighborhood, but it feels like it was ages ago, like this has always been our home. This place is soothing, extremely quiet, and it kinda seems it got stuck in the 2000s. Probably a boring place for most people, but a familiar place for us.
We love going on walks: looking at every tiny detail, every shop sign, every graffiti, every traffic sign filled with local artists' stickers and computer repair ads. This zine is a letter of love to all of it, along with a little bit of ourselves too.
Download
Click download now to get access to the following files:
NeighborhoodZine.pdf
150 MB