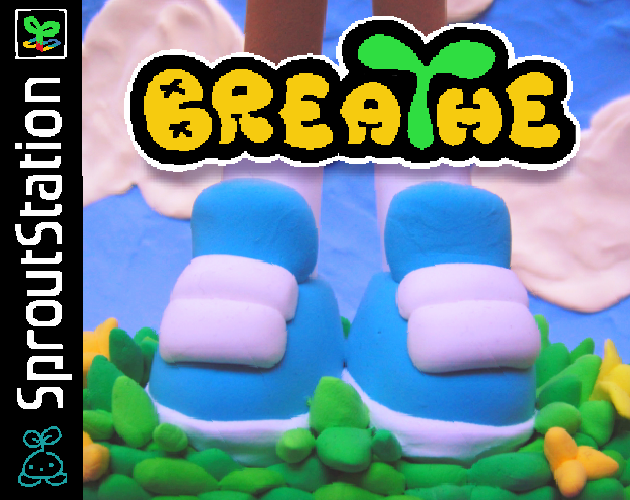 🌱 BREATHE - The Zine 🌱
A downloadable comic for Windows, macOS, Linux, and Android
Fanzine based on my entry for this year's My Famicase Exhibition,
🌱BREATHE🌱
When I did the design for the cartridge I thought about a game I would like to made, something chill about going out, taking a walk with your camera while enjoying nature. Being relaxed, present and conscious of your surroundings. And of course with some little secrets hidden out there!

I'm developing the game atm, and it will available at some point next year. I was going to submit it for the A Game By Its Cover jam, but it's the biggest made I made by my own so far, and I want to take my time to make it :D But I thought I could submit a little zine using some of the resources I've made for the game, and also as an opportunity to share some behind the scenes of the idea (and because I'm so bad at sharing things about me and I want to improve at that!)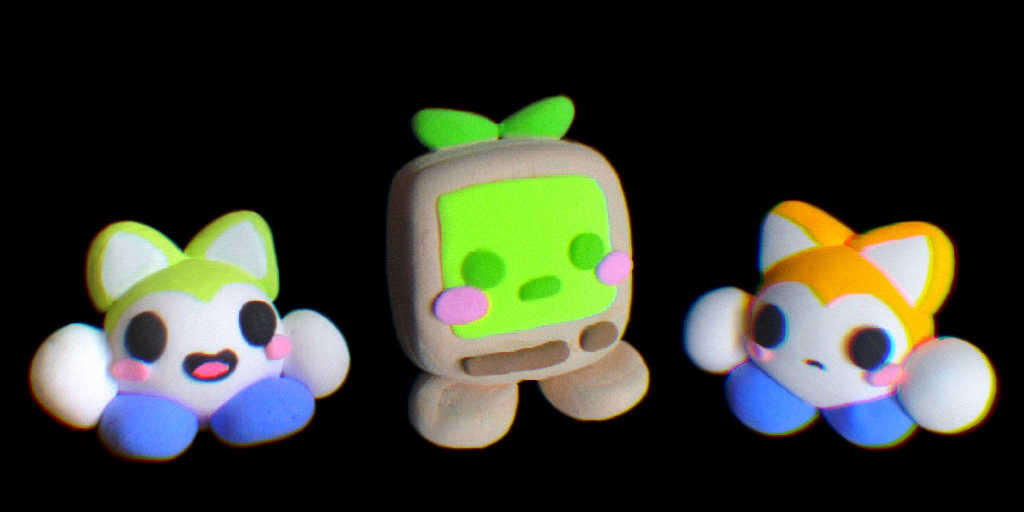 The My Famicase expo is one of the coolest things in the world, so don't forget to check the full exhibition at https://famicase.com/22/. And also check all the other entries for the A Game By Its Cover jam https://itch.io/jam/a-game-by-its-cover-2022/entries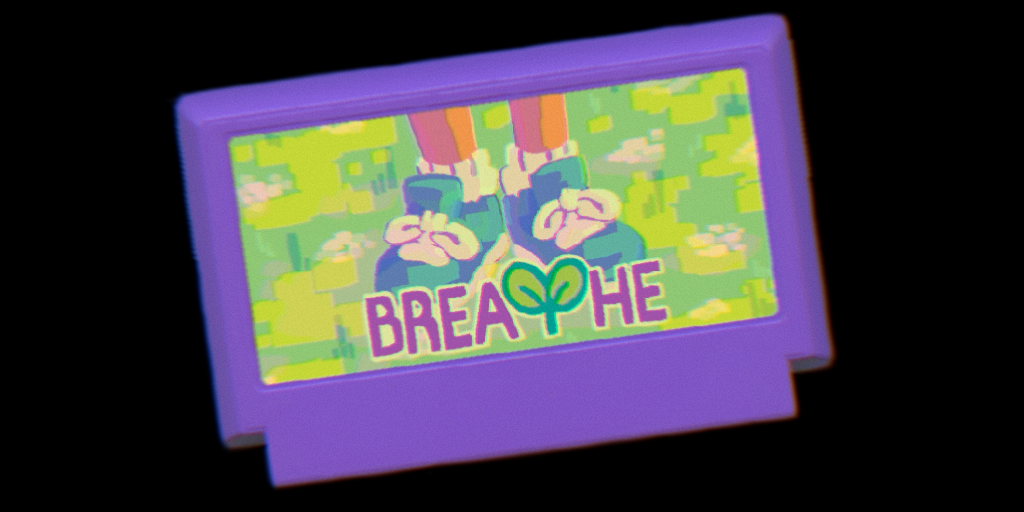 Download
Comments
Log in with itch.io to leave a comment.
Me ha encantado <3 y me he sentido identificade ;;
Gracias por compartir este precioso zine!
Como otro niño raro sin muchos amigos (pero si imaginarios) me ha llegado mucho tu fanzine. Es increible la relevancia que pueden tener estos bichitos!
(Yo de pequeño recogia papel albal de la basura del patio y hacia figuritas de personajes)

Precioso, muchas gracias! <3

yo era también del gremio de hacer cosas con movidas que encontraba por ahí xD jo me alegro que te haya molado, muchas gracias por leerlo <333
this is so so cool. always in awe of your creativity. thanks for making this!
little creatures my beloved
This is all so incredibly kawaii as heck!!